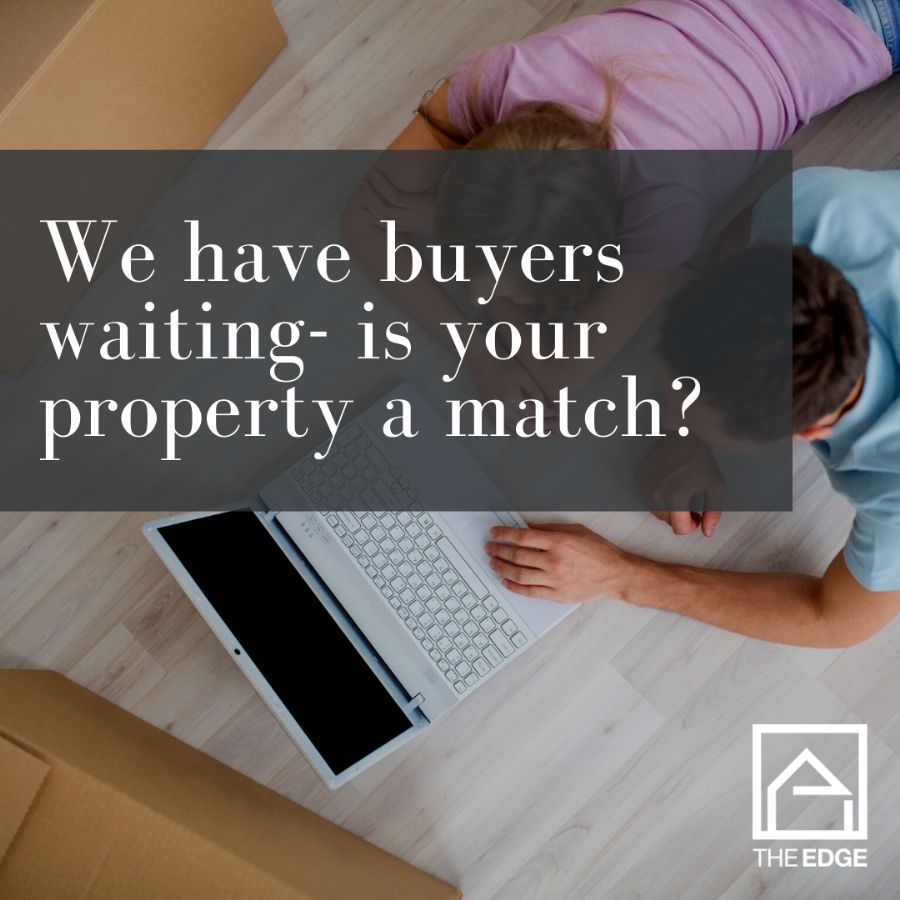 We have buyers waiting for a property just like yours
With demand far outweighing supply in the current market and properties selling under multiple offers, we have a number of buyers that are ready and waiting to purchase.
We have accumulated a list of potential buyers and the type of property they are seeking. The below webpage contains a selection of buyers and their requirements http://maxbrown.com.au/propertieswanted Take a look through and see if your property is a match!
We have plenty of buyers waiting to purchase, so even if you can't see a direct match please contact our team to discuss our flexible selling solutions or please visit http://maxbrown.com.au/Flexible-selling-solutions , we have something to suit just about everyone.
So, if you have been thinking about making a move, with a number of Government incentives currently available and buyer demand at an all time high, there has never been a better time!
For further information please contact our team anytime on 131 MAX (131 629).
By Emma Jackson - 25-Feb-2021
Share
The Edge
Join home owners across Victoria and receive real estate related articles straight to your inbox.