Sonja Pawsey
Property Manager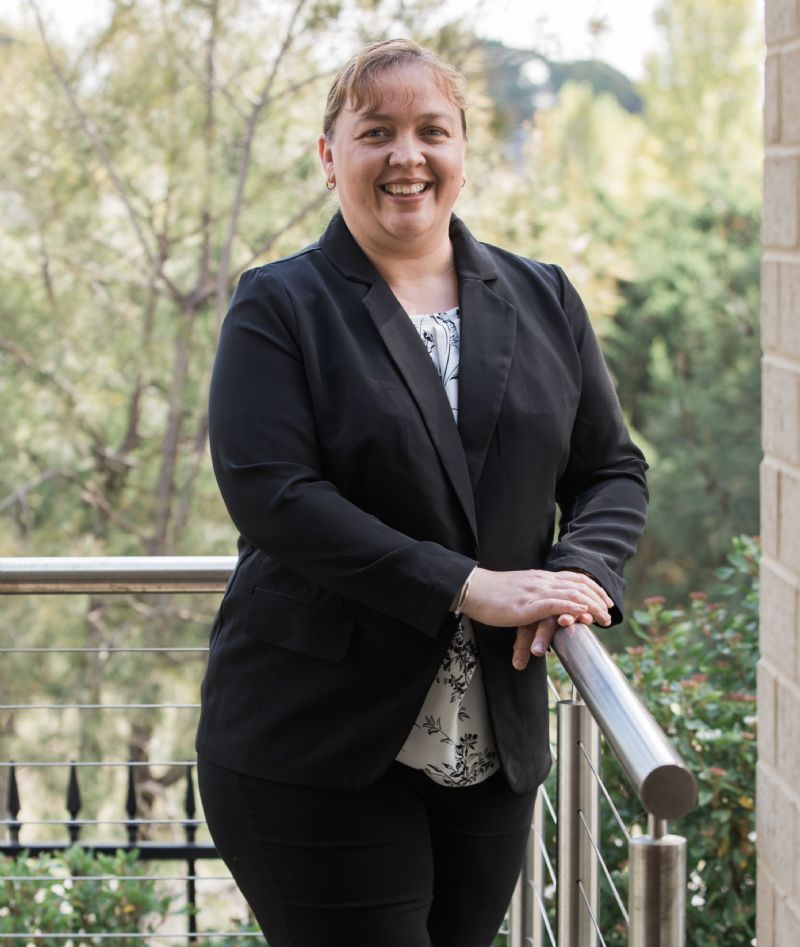 Known for being a people person, Sonja thrives on being able to assist others and making a difference to their lives. Sonja's easy going and positive nature allows her to build an effective relationship with both Residential Rental Providers and Renters alike.

Sonja strongly believes that honesty and communication are the key to a successful property management experience, and ensures these qualities form the basis of her interactions and work ethic.

Having previously managed a local family business for many years, Sonja understands the importance of quality customer service, always going 'above and beyond' to ensure her client's expectations are exceeded.

Sonja has strong connections with the local community, having lived in the area for over 20 years and is always lending a helping hand.

Sonja has combined her love for helping people and interest in property to help successfully guide owners and tenants through the leasing process.

Current Listings
Some of my recent properties for lease.
The Edge
Join home owners across Victoria and receive real estate related articles straight to your inbox.
Want to get in contact?
Fill out the form below and I will be in touch.