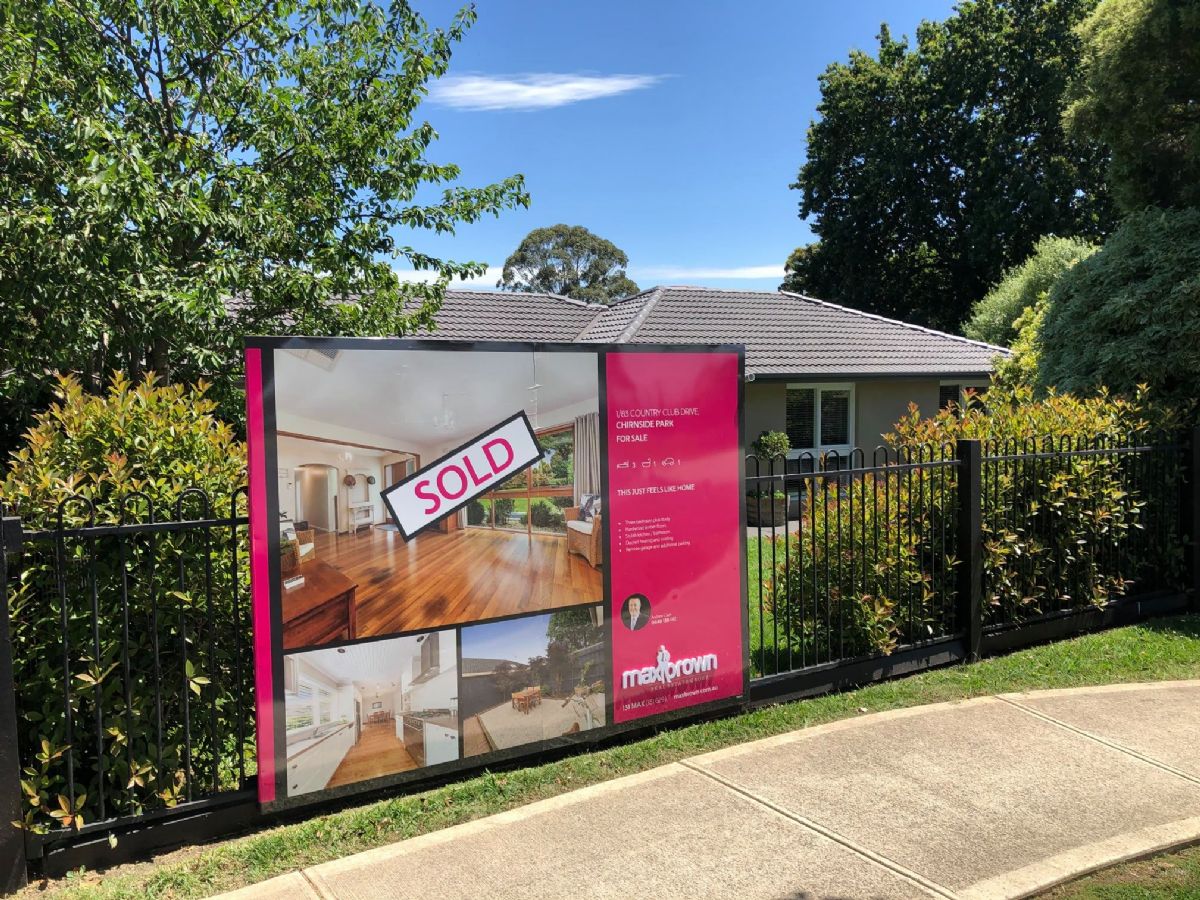 Flexible selling solutions
We understand that every property and selling journey is unique. Our team will work with you to provide a customised selling solution to suit your needs and ultimately achieve the best result for you and your property. Our experience and knowledge of current market trends enables us to provide an effective strategy to deliver your property to buyers. Below are some of the selling solutions our team can discuss further with you;
Comprehensive marketing campaign
When selling your biggest asset, we believe there is no better way to reach all possible buyers in the marketplace than to 'scream it from the roof tops'. Being our most popular option, our comprehensive marketing campaigns ensure you have an effective advertising strategy across a number of marketing channels including print, digital, video and social media. We offer 5 packages that our team have tried and tested. Our materials and products have been carefully designed to attract the most attention and deliver the best information at a glance. With a comprehensive marketing campaign, you can feel confident we have reached all possible buyers when selling your home.
Soft launch
At times we advise our clients to trial a 'soft' launch to the market using a combination of our database of buyers, our award-winning website, and a selection of other websites for a couple of weeks before launching into a full marketing campaign. This can be used to 'test' the market and at times can achieve an outstanding result without the investment of a full marketing campaign. If this sounds like the best selling solution for you please contact our team to discuss further!
Off market campaign
The term refers to properties that are on the market for sale, however they are not listed on the major real estate portals and there is no comprehensive advertising campaign. Whilst not suitable for all properties, at times due to various factors a vendor may decide to sell their property or launch their campaign using minimal advertising.
Our team have experience in selling properties off market, utilising our extensive database and network of clients to match buyers to your property. We may have a buyer waiting for a property just like yours- visit Maxbrown.com.au/propertieswanted to find out more!
Customised campaigns
Haven't found the right fit? Our team are happy to work with you to customise the perfect selling solution for you.
Flexible payment options
We offer a range of payment options for advertising including upfront, instalments or payment upon settlement.
We pride ourselves on working with our clients to ensure we meet their needs and exceed their expectations. If you would like further information about our flexible selling solutions, please contact our team anytime on 131 629.
By Emma Jackson - 11-Feb-2021
Share
The Edge
Join home owners across Victoria and receive real estate related articles straight to your inbox.